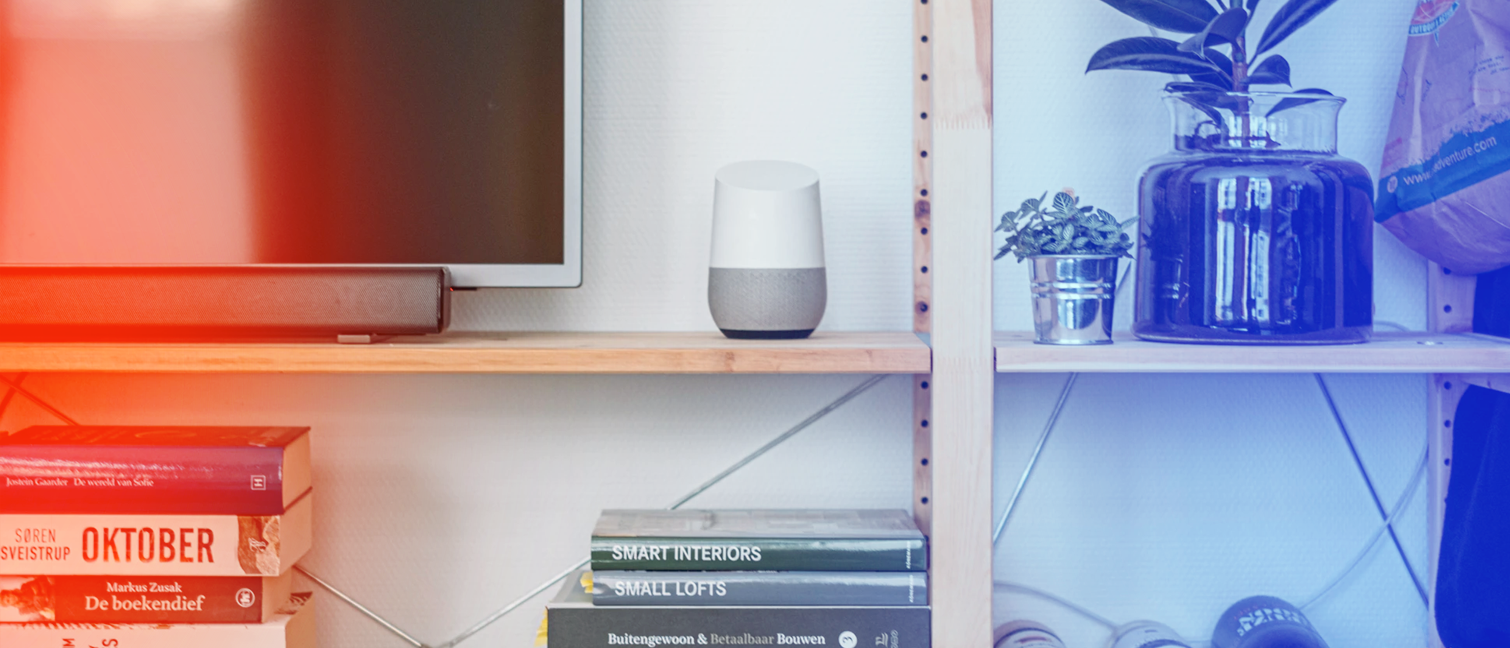 Voice Assistant Implementation for Multifamily

AI-driven voice assistants have been around for some time now—proving that they're more than just a luxury "gadget", but utilitarian and user-friendly, even for the not-so-tech-savvy. Today, they're a staple in the homes of millions. They've shown to be quite convenient in queuing up playlists, setting reminders, compiling grocery lists, and occasionally acting as the arbiter of fact checks in heated debates ("Alexa, who is the second biggest selling band of all time: The Rolling Stones or Queen?"). But what do they bring to the table for your residents and building staff outside of being nice, sign-on perks? How might you leverage the AI embedded in these voice-enabled hubs to create a connected environment throughout your entire community?
The Challenge: Finding the Right Provider
As we mentioned above, Amazon Alexas and Google Assistants are fantastic products on their own, and yet, in order to fully realize their potential at scale, integration becomes an important challenge to overcome.
Who can you trust to implement these devices in a cost-effective, user-friendly manner? The collective skill set required to achieve integrated voice technology that seamlessly works across the building is probably out of scope for the average company's IT team. There are also a lot of dubiously packaged voice solutions on the market given that the technology itself is only beginning to be understood at large.
That being said, there are two components that are absolutely necessary when searching for a company to solve for building-wide voice:
(1) Your provider should be solutions-based, i.e. they are not just selling devices, but selling the software that pulls the capabilities of each product into a synergistic framework built to unleash the full extent of benefits. We'll dive deeper into what that looks like further down.
(2) A consultative approach that treats each building as its own unique ecosystem with its own challenges, needs, and requirements.
All in all, we're talking about a solutions-based provider that will conduct an on-site evaluation of your unique property operations and work hand-in-hand with your team to tackle any obstacles that may arise during implementation. This is the type of company you must target if you want to tap into the full potential of voice technology.

Customization & Automation
Once the voice assistants are integrated with your building's own smart apartment mobile app, residents will immediately be able to begin taking full advantage of all their connected devices—asking their voice assistant to dim or brighten their lights, turn the temperature up or down, and turn the TV on or off. And those are just a few basic examples of what becomes possible when voice technology is properly implemented. Got smart shades? Connect Alexa to those. Got a smart coffee maker? Get that connected and make coffee on command.
As residents add their own smart devices (e.g., Bose Bluetooth speakers), the possibilities increase exponentially. Once they realize almost any smart device can effectively be integrated with their voice assistant, their routines will revolve around these voice commands. It'll become second nature to them, adding a new level of convenience to their everyday life. You, as a building owner or manager, are then able to passively foster a more intimate resident-unit relationship. Resident retention goes up as the property's occupants find themselves uniquely and completely at home in their apartments.
Give Management a Voice
The right voice technology integrator won't just construct a connected environment for your residents to live in, but they'll also assemble one for staff to work in. There are many tedious managerial tasks that an intelligently connected Alexa or Google Assistant can help in reducing time and energy spent completing. The typical workflow for solving these tasks would now go as follows:
"Hey Alexa, send out the monthly notice for waffle day this Saturday."
"Hey Google, remind all tenants on the second floor that an inspector will come through tomorrow to check their fire alarms."
"Hey Alexa, send out a notice that the pool will be under maintenance for the next three days."
And just like that, the work order is closed and the manager can move on, shifting their focus to other matters, including those specific to individual residents. Management to resident relationships should never be underestimated. Freeing up some of their time and energy allows them to not only be more productive at their jobs, but to give residents their full attention, and fast.

Invest in Voice Technology Wisely
Yes, voice assistants have been trending in the multifamily space for quite a while now, however, traditionally they've been considered a nice, little perk for newly leased tenants. But that fact is most residents move into their new apartment homes equipped with their own voice assistant of choice. In the event they don't, provide your residents with them because when implemented correctly, it's not an add-on. It's an investment.
The only thing your building needs to properly channel what may or may not be already in your residents' homes is the right solutions provider to enable a unified tech-driven experience. We can help with that. Episense provides developers, owners and operators with smart home solutions and tech-driven amenities that enhance the resident experience and unlock asset value. Schedule a demo today to learn more.